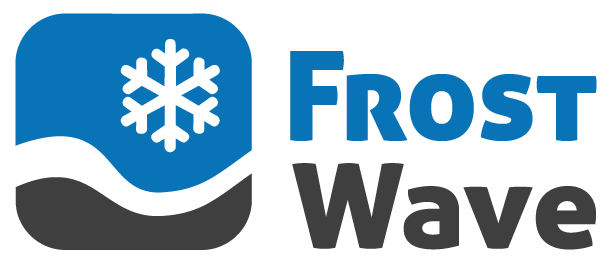 Read more...
Project
Portal of an international project with the acronym Frostwave entitled Development of novel microwave-assisted freeze-drying unit combined with natural working fluid-based refrigeration system for agriculture and marine foods. The project is investigating a freeze-drying process, which generally involves the removal of water from a freeze-dried product without being liquid. General information about the project is available on the subpage titled PROJECT.
Financing
The Frstwave project is financed by the National Center for Research and Development (NCBiR) as a part of the POLNOR programme.
Possibility of standalone computer simulations
For those who are more interested in the freeze-drying process, this portal offers possibility to perform standalone computer simulations of selected stages of the process. However, this requires to inform the project contractors about it via the CALCULATIONS subpage and preparing the data for calculations.